Posts Tagged 'show'
Additionally Whales Whailing will be starting off the show:
https://whaleswhailing.bandcamp.com/releases
Show starts at 8pm $7
ezra lbs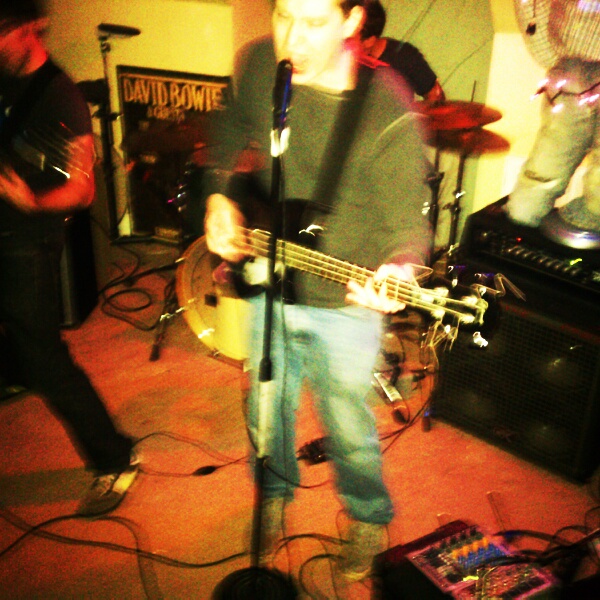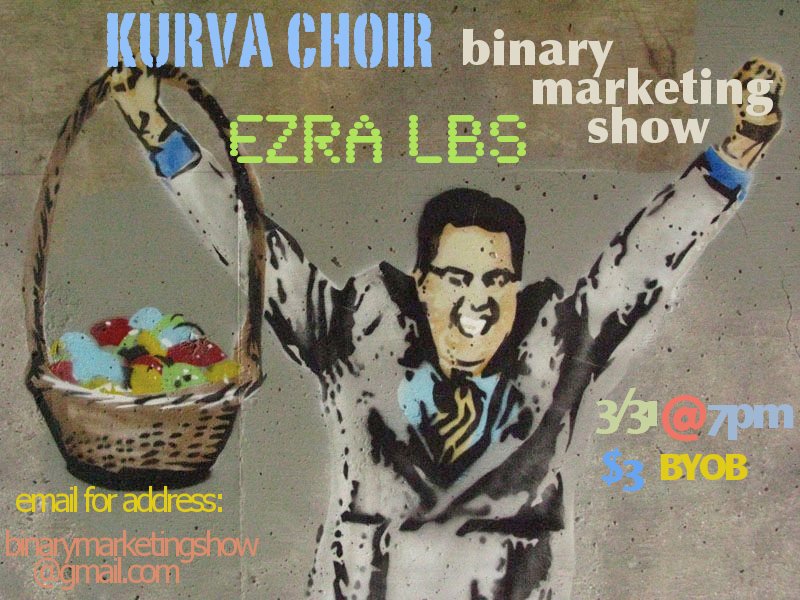 Easter Sunday Show starts @ 7pm BYOB
$3 for touring band Kurva Choir
(you gotta have gas to get out on the road and it ain't cheap!)
Come dressed as a bunny or in your favorite Easter Sunday Dress and bring a basket for the Easter Egg hunt!
RSVP!
Experimental chamber music. Naked. Fragile. Connected. Transcendent. Formerly known as "Kirtan Choir" and "The CJ Boyd Sextet".
Taking melody and mood from college radio patriarchs Yo La Tengo and a cool, slacker rock posture from any number of early '90s indie rockers, the band may be young, but its spirit is pure "cool older brother."
TBMS creates avant-garde soundscapes, spattered with spooky noises, eerie vocal work, and pulsing beats. With multiple releases of varying sounds in their repertoire, the group understand the art of unpredictability and mysteriousness.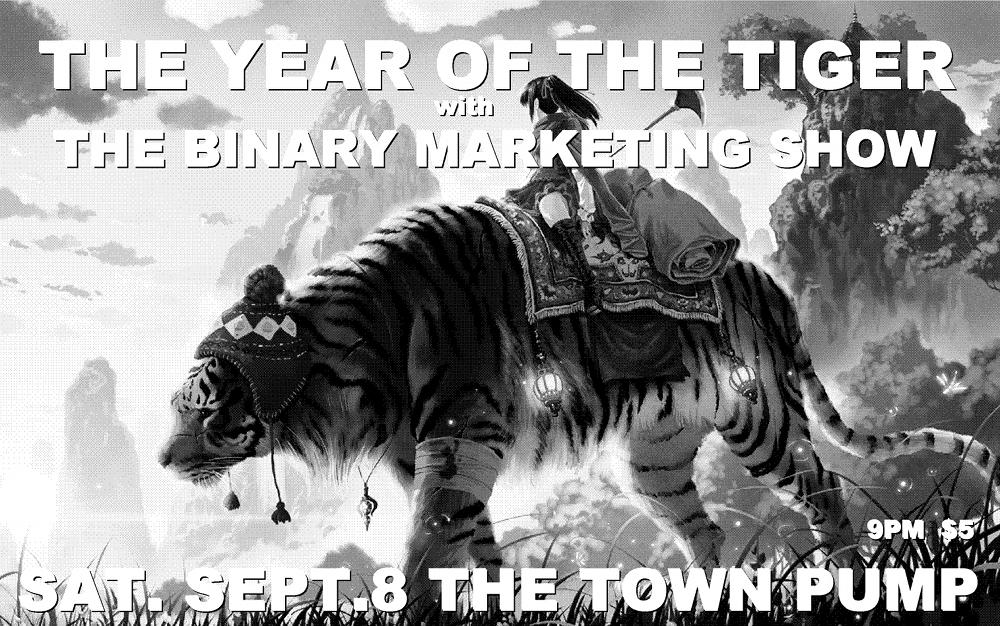 We have a few new songs from our latest release "tales from the phonic lips" and are upcoming release "anticipation of something else" . See you there!!!