Posts Tagged 'shows'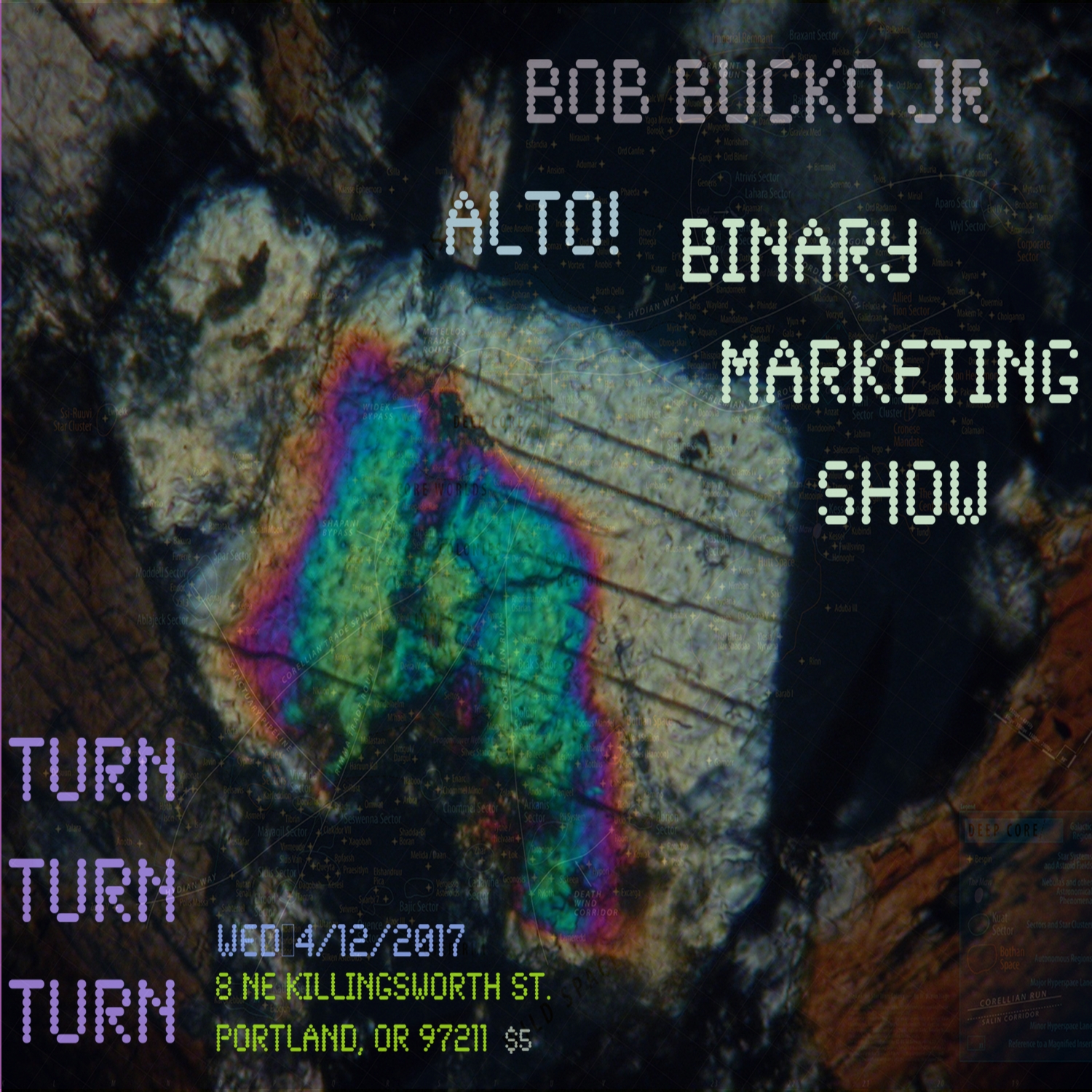 Bob Buck JR: (IA)
https://bobbuckojr.bandcamp.com/
ALTO!: (PDX)
https://altoexclamationpoint.bandcamp.com/
Binary Marketing Show: (PDX)
https://thebinarymarketingshow.bandcamp.com/
$5 4/12/2017 turn turn turn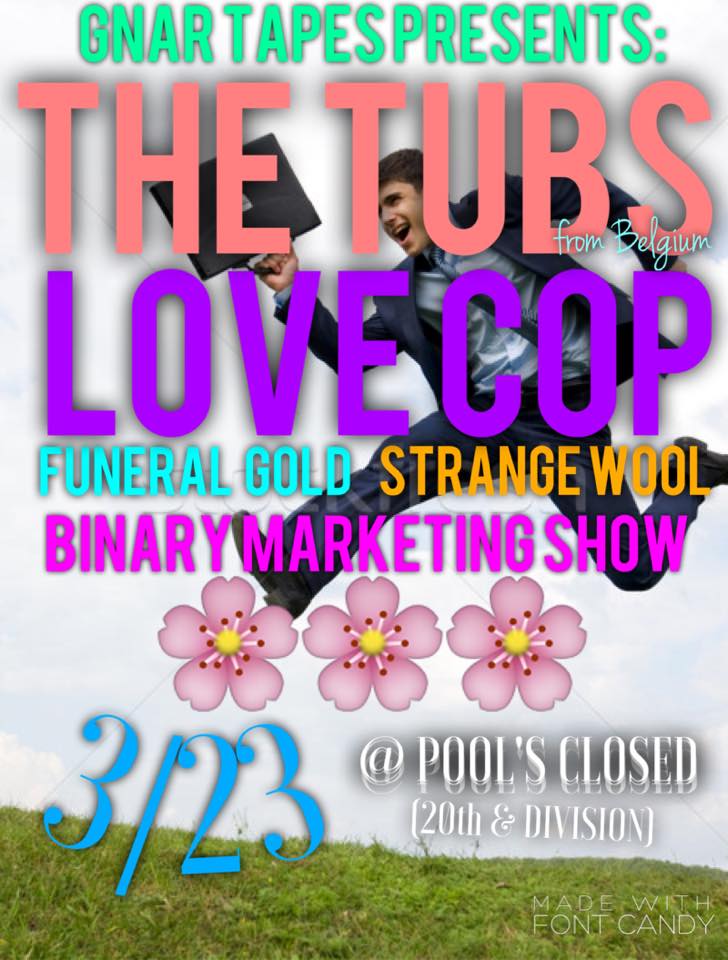 ***plz note show moved from dark place house to pool's closed house at SE 20th & Division across from New Seasons**
Gnar Tapes presents:
The Tubs (Belgium/Gnar Tapes/Burger Records)
New tape "Rag" by Ghent, Belgium's The Tubs is out now on Gnar Tapes and Buger Records! Follow up to last year's "Birds Don't Sink" on Gnar Tapes, 'Rag' is ripping Belgian gnarage rock; post-pop punk coated in a 90s alternative glaze. Vinyl on Oddie Records & Azbin Records
azbinrecords.bandcamp.com/album/az020-the-tubs-rag-2
Love Cop (Gnar Tapes/Burger Records)
Dark Ones. Hood Goth.
lovecop.bandcamp.com
Strange Wool
Noise pop shred rock
strangewoolpdx.bandcamp.com
Funeral Gold
weirdo rippers
funeral-gold.bandcamp.com
Binary Marketing Show
sci-fi electric vibes
thebinarymarketingshow.bandcamp.com
@POOL'S CLOSED (20th & Division)/MUSIC @ 7PM SHARP/$5
8-bit light show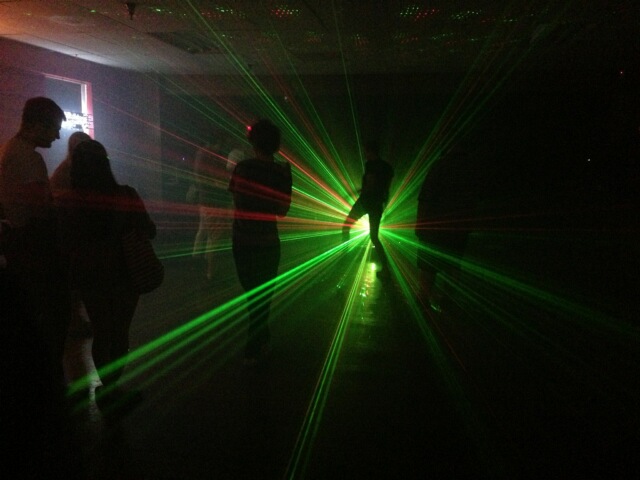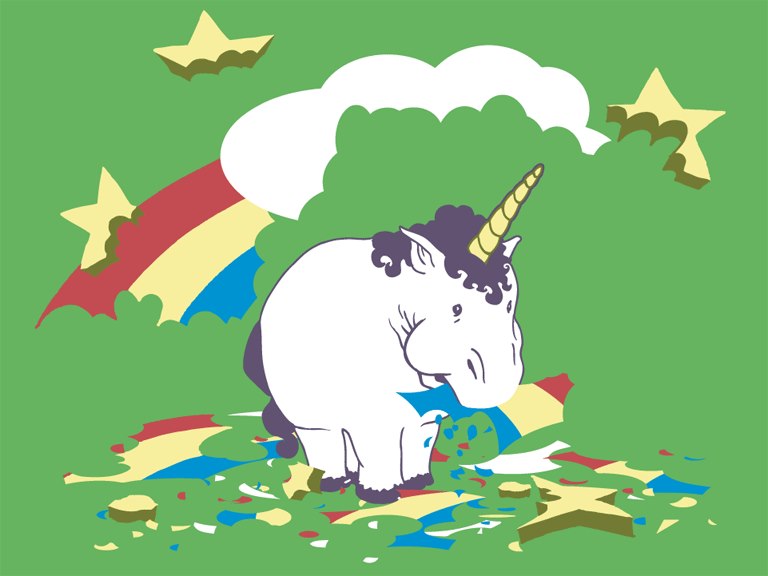 Tuesday, May 28th –
3 TOURING + 1 LOCAL / $3 Cover / BeerBeerBeer!
Matt Owen & The Eclectic Tuba / Binary Marketing Show / The Woolen Men / Lame Drivers
8-BIT TAPROOM
901 Towne Oaks Dr, Little Rock, AR 72227
*Bottom floor directly below Prof. Bowl entrance.
Show starts 10pm
All-Ages / 21+ to drink
Bar opens @ 5pm