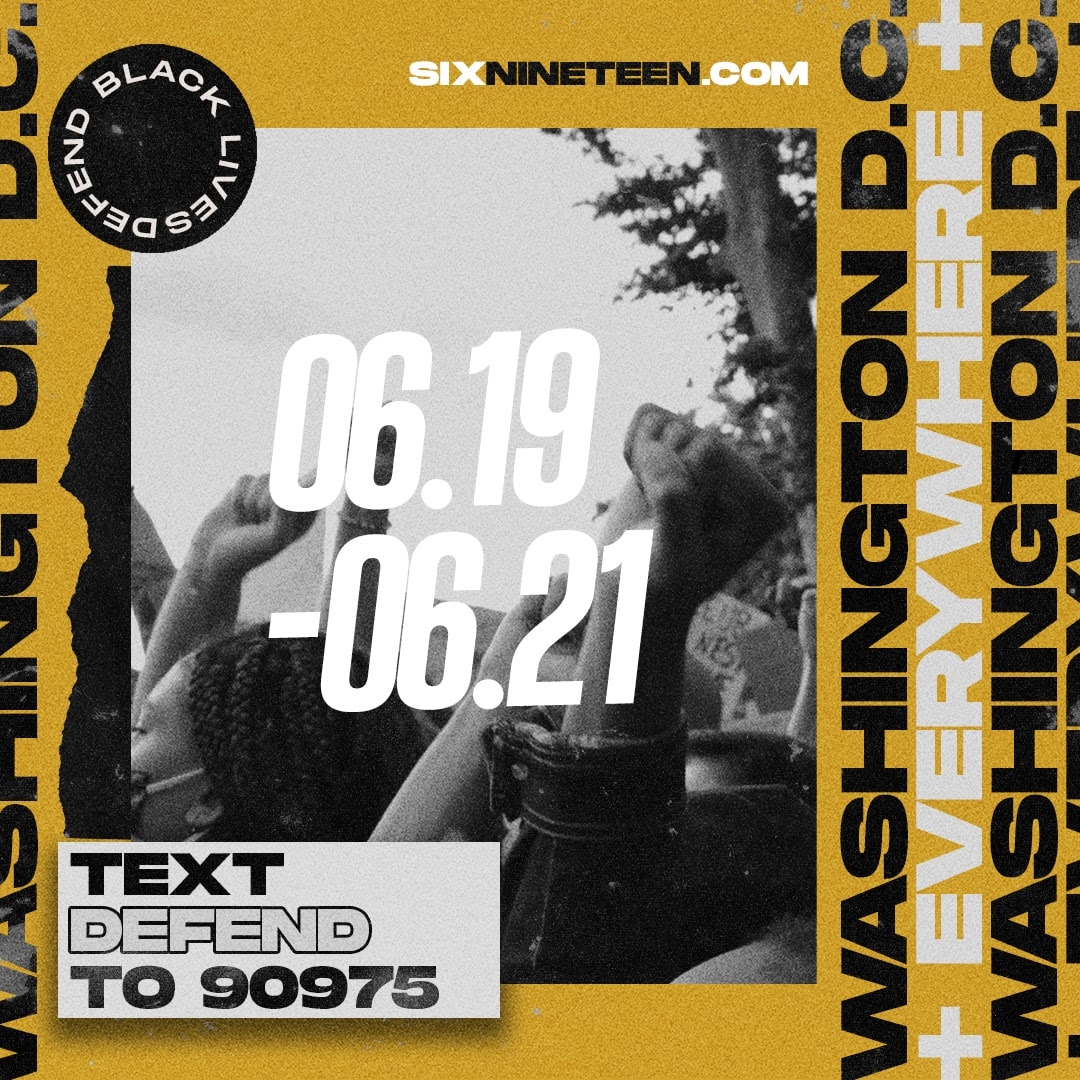 Greetings Earthlings and Happy Juneteenth!
Juneteenth commemorates America's real Independence day, June 19th, 1865, when more than 250,000 enslaved people in Texas learned that they had gained their freedom through the Emancipation Proclamation two years after it was signed. In 1979 Texas State Representative Al Edwards headed legislation making Texas the first state to recognize Juneteenth as a holiday. Representative Edwards said, "Every year we must remind successive generations that this event triggered a series of events that one by one defines the challenges and responsibilities of successive generations. That's why we need this holiday." You can add your name here to help make Juneteenth a National Holiday.
It is Bandcamp Friday and all Bandcamp's sales are going to the NAACP legal defense fund. We will be donating 100% of our digital sales to BlackPDX. Here are links to our latest record as well as some awesome record labels and artists supporting the movement.
In Love and Solidarity,
The Binary Marketing Show
Our latest album: Short-​term Fix for a Long​-​term Death
Ialive: I'll Wait Forever
Dead Decade: Already Dead 10th Anniversary Compilation
Cold Rhymes Records
Already Dead Tapes
Bad History Month
Eiderdown Records
Radiator Hospital
Personal Archives
Ardamus
Glasssalt
To further support Black Lives on the weekend of Juneteenth Karen Hobert Flynn, President of Common Cause, has these suggestions:
First, today (June 19th) and throughout the weekend: Visit sixnineteen.com to join one of the events happening nationwide on the weekend of Juneteenth.
Next, on Saturday, June 20th, Rev. William Barber and the Poor People's Campaign will mobilize the Mass Poor People's Assembly and Moral March on Washington — a digital justice gathering to lift up the stories, demands, and solutions of poor and low-wealth people. This is an online-only event. Learn more and get involved here at june2020.org
Finally, take some time to reflect, listen, and learn about race and racism — a great place to start is with a selection from Ibram X. Kendi's Anti-Racist Reading List. You can also read Common Cause reports, Democracy Behind Bars and Zero Disenfranchisement, about how our country's mass incarceration problem is a major obstacle to the democracy we all deserve.