ZOO at Vinos: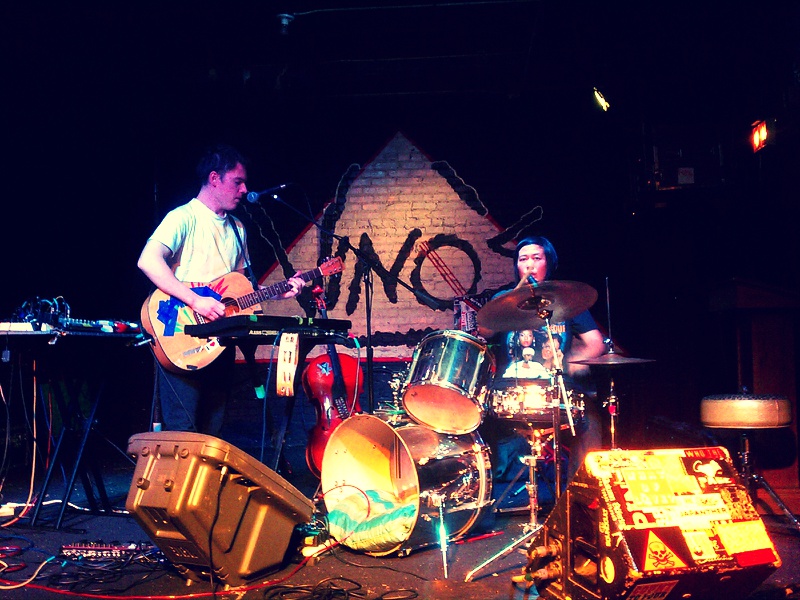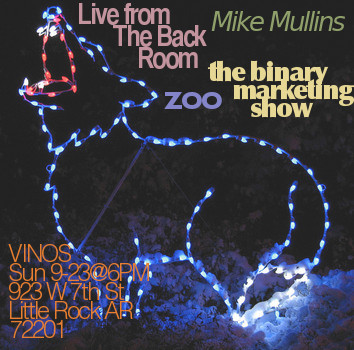 ZOO (San Francisco)
Their debut LP, Moist Promise (September 2012), explores ZOO's continuing focus on the tension between order and disarray with songs dissolving into layers of disparate voices before coalescing into propulsive, orchestral, folk-punk workouts.
Binary Marketing Show (Nomads)
The two collaborate and create electro-pop songs in a light-hearted approach. Through expressive lyrics and a steady, simple beat, with a background of whirs and loops, The Binary Marketing Show demonstrate a beautiful texture and well-layered harmonies.

Mike Mullins Solo Project (Underclaire, The Year of the Tiger)
Mullins' instrumental solo project employs non-traditional chord voicings and complementary layers, the guitars provide a melancholy contrast against trance-beats and house-inspired grooves.
$5
Starting the night off with "live from the back room" at 6PM-745PM
Music starts at 8PM!!!!!
6pm-10PM