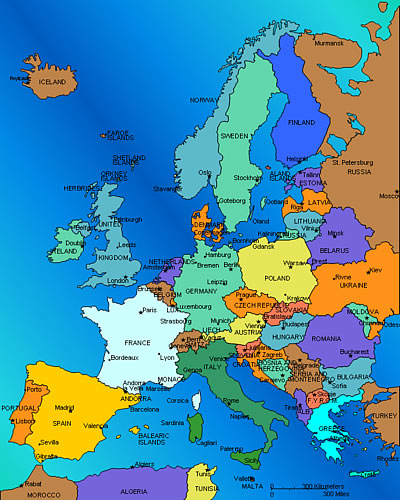 We've canceled our canceled our Kickstarter campaign and decided to move over to IndieGoGo. Why?
We get money if the goal isn't met
IndieGoGo takes less than Kickstarter (10%)
We need more time
Taking less means that you get more! So hit up our page and see what you can get a hold of by helping us get over to Europe. Here's a video of some stuff we're making for you!
The Esteli: Cigar Box instrument LM386N-based Amp from abram on Vimeo.