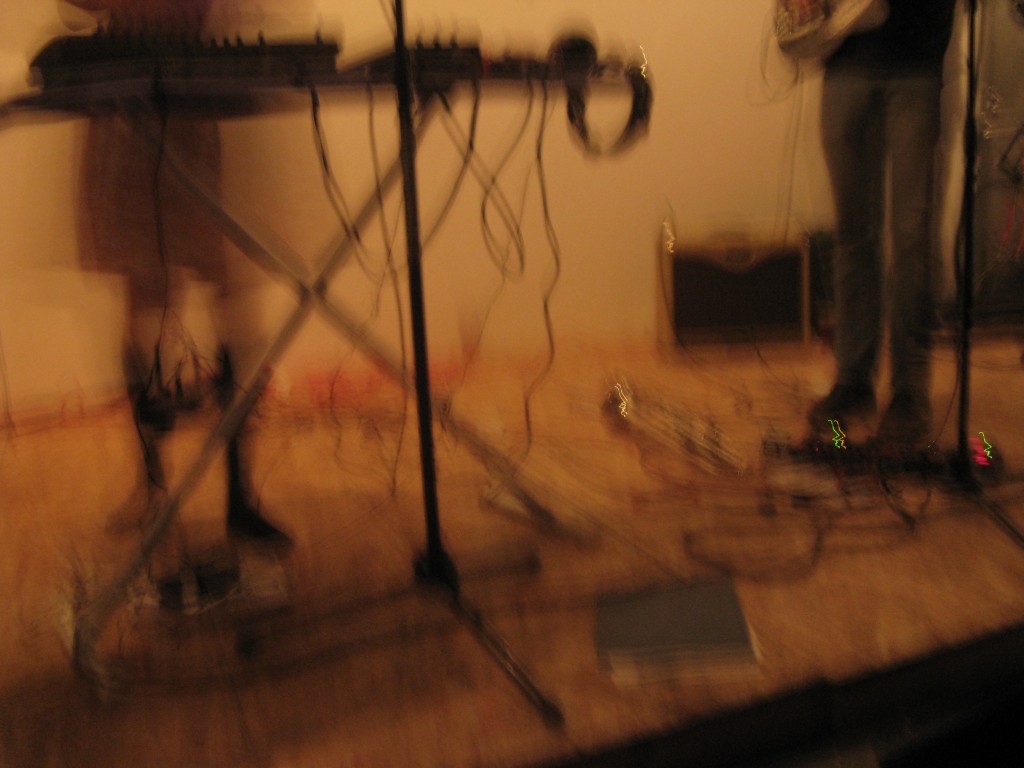 Friday, April 8
Binary Marketing Show
electro-experimental sci-fi western duo!
8pm::$5-$10 – All Ages
The Binary Marketing Show, a Queens, NY based electro-experimental sci-fi western musical outfit, released a new EP entitled "Clues From The Past" on August 27, 2010.The two-piece ensemble traveled up and down the east coast to support their latest release, and will be touring the 48 states and into Europe in 2011.
Binary Marketing Show has been featured on NPR's All Songs Considered, Second Stage, and played CMJ's Music & Film festival 2009-2010.
"…a cozy collection of alluring ear candy…" -Robin Hilton of NPR's All Songs Considered-Second Stage
"all the songs combined give the EP an atmosphere of dark and playful wonder." -Vivian Hua of Redefine Magazine
"…murky compositions that are familiar [but] at the same time they resist categorization." -Carey Hodges of Metro Pulse